Skid Blinds



The 10' Skid Blind, Our #1 Seller, allows 4 men to hunt comfortably!
Our Skid Blinds are made to move easily so you don't have to hunt in just one place!
We make our Skid Blinds with 12 ga steel and then we coat it with rust proof primer and all weather Wild Grasses paint to allow for long wear.










All Skid Blinds include flip downs designed for easy flipping on both sides of the blind to allow hunters to shoot safely from both sides.







The seat and flooring are made from durable 2x6" treated lumber making your time in this Skid Blind comfortable.
Skid Blind Accessories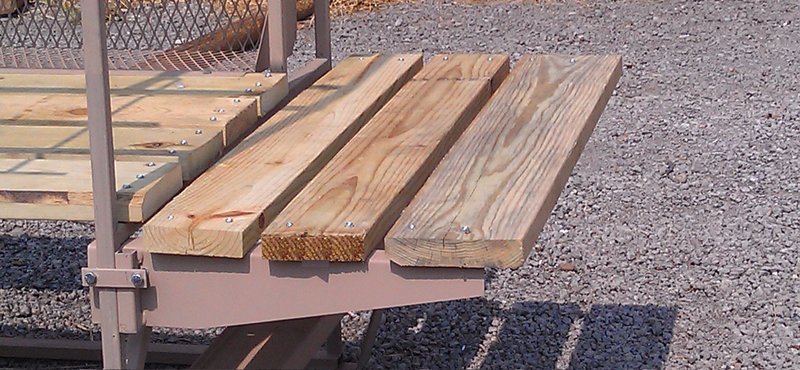 If you would like to keep your dog safely out of the way and comfortable as well, add one of our dog platforms to your order!

The dog platform attaches easily to the Skid Blind and is also made with 2x6" treated lumber.



Each gun rack holds 2 guns!
Keep your guns safe and secure while waiting on the ducks!