Our DP10 Skid Blind for only
$ 835.00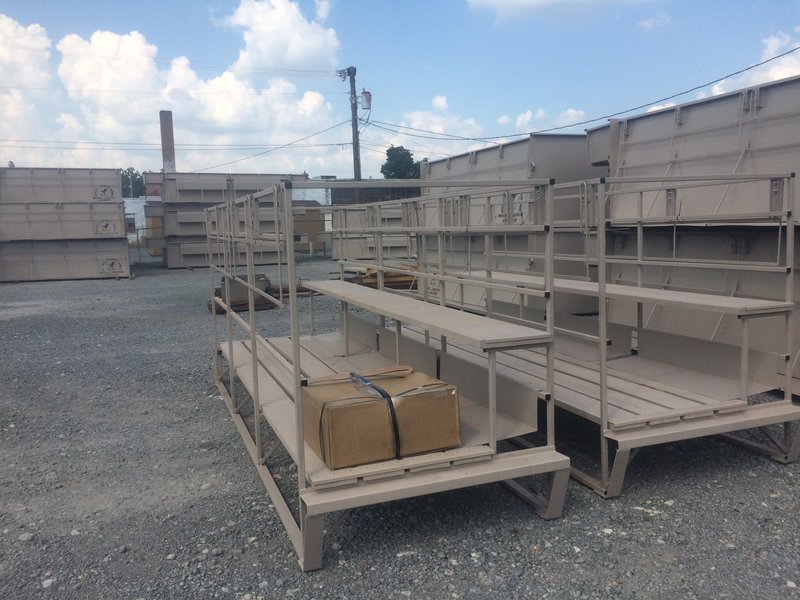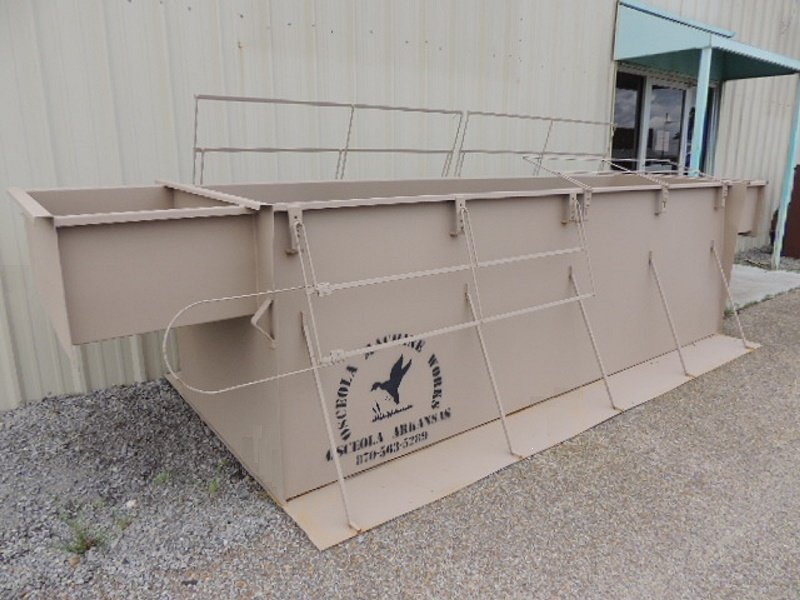 Our 12' Duck/Goose Pit with 1 Dog Box
$1,250
$100 off each 12-1; customer pick up ONLY.






16' Duck/Goose Pit with 2 Dog Boxes
$2,400

$150 off each 16-2; customer pick up ONLY.



20' Duck/Goose Pit with 2 Dog Boxes $3000
About Us:
Osceola Machine Works was established in Mississippi County, Arkansas over 70 years ago.

Since that time, we've been supplying our customers with the best agriculture and hunting equipment at the best prices.
We Are
America's leading manufacturer of Duck Pits and Blinds!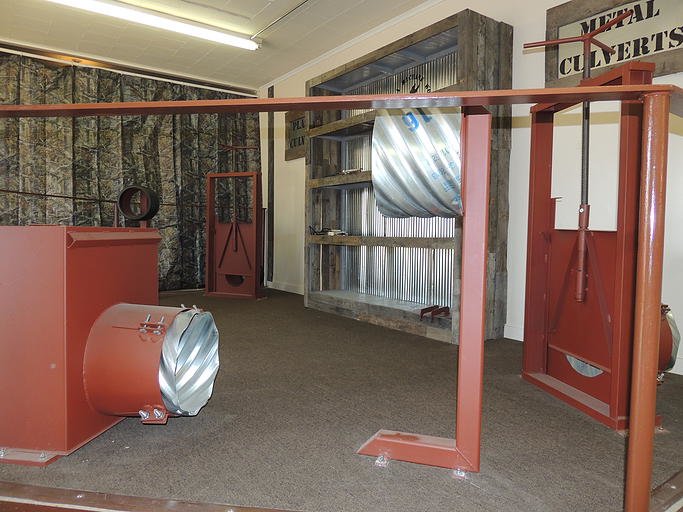 But we aren't just a hunting equipment store; we also supply mid-south farmers with Flash board Risers, Screw Gates, Flap Gates, and so much more!
Our prices are kept within budget so that we can make it affordable to ship the entire continental United States.
If you are not familiar with our company and your first contact with us is online, we would be pleased to hear from you! Please let us know what your needs and questions are, we are more than happy to help!